Ballet Art Katoomba provides a child friendly approach to learning ballet. We focus on correct technique as well as the enjoyment of expressing one's self through dance.
We teach students from two and a half years of age through to adult classes. Students from Pre-Primary up learn the Borovansky syllabus which comes from the Russian style of classical ballet. Our students have the opportunity to perform their class work for examination or assessment which gives them a goal to work toward and a feeling of achievement. Private coaching is available for students who wish to further develop their ability through participation in eisteddfods. Eisteddfods provide students with the opportunity to develop confidence and skills for the stage.
Ballet Art Katoomba has an annual, end of year performance which is designed to be of minimum stress and expense for parents while providing children with an opportunity to perform.
All Ballet Art Katoomba teachers hold current Working With Children Checks.

Courtney Wilson
Principal and Classical Ballet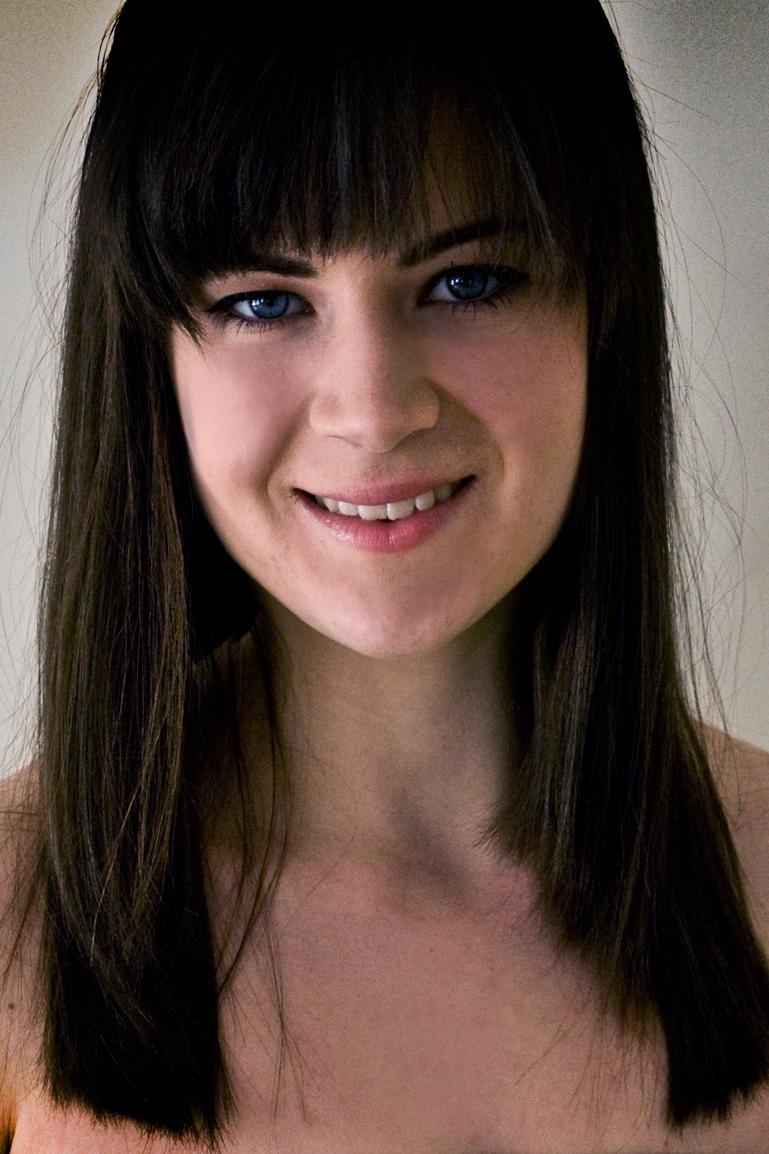 Born and raised in the Blue Mountains Courtney has been studying ballet since the age of four. Courtney has studied various syllabi including Borovansky, Cecchetti and RAD. At fifteen Courtney studied dance full-time with Susan Weule and Garth Welch AM in Leura, while completing year 10 via distance education. Courtney has achieved her Advanced 1 in both RAD and Borovansky with Honours and completed her teachers training in the Borovansky syllabus receiving her associate diploma in 2013 and her licentiate diploma in 2018. Courtney is currently a member of the NSW branch of the Australian Institute of Classical Dance (ACID).
During her training Courtney has studied various styles of dance including classical ballet, character, repertoire, jazz and contemporary, developing a passion for contemporary and choreography. Courtney commenced her contemporary training at age twelve with Jennifer Barry Knox. In 2009 and 2010 Courtney successfully auditioned for Quantum Leap Youth Dance Company in Canberra and in 2014 Courtney entered Serenity, a self-choreographed piece, in the Short and Sweet Contemporary Dance Festival in Sydney.
In addition to studying dance, Courtney did further studies achieving a University Certificate in Health and Rehabilitation Science, this enabled her to further her knowledge of the body and muscle systems. Since becoming principal of Ballet Art Katoomba she has also started her own family and now has two beautiful young children.
Susan Weule
Classical Ballet and Conditioning
Susan has been teaching ballet in the Blue Mountains for the past 27 years. Prior to that Susan taught for (and trained at) Ecole Classique, under the tutelage of Prudence Bowen.
Susan's former students have:
- received full scholarships to The Royal Ballet School; The English National Ballet School; Ben Stevenson Academy (Houston); Heinz-Bosl Stiftung (Munich) and Ecole Superieure (Cannes).
- been accepted into The Australian Ballet School; New Zealand School of Dance; Scottish Ballet School; Pittsburgh Ballet Theatre; Western Australian Academy of Performing Arts; Victorian College of the Arts and London Central.
- danced with The Australian Ballet Company; LoCreado Dance Company; Opera Australia; Croatian National Theatre Company; Bangarra and Atlantic Southeast Ballet (Charleston).
- been awarded $20, 000 Mollie Askin travelling Scholarship; RAD $5, 000 Bursary (x2); Cecchetti $7, 000 Scholarship; Isobel Anderson awards; Finalist selections for the Sydney Scholarship and Semi-finalist Prix de Lausanne.
Susan has staged full-length productions of Peter Pan; Thumbelina; Cinderella; Wizard of Oz and The Nutcracker.
Susan is passionate about teaching ballet, and dedicated to each of her students. Her primary goal (and satisfaction) is to help develop a love a ballet in her students.
Natalie Wadick
Contemporary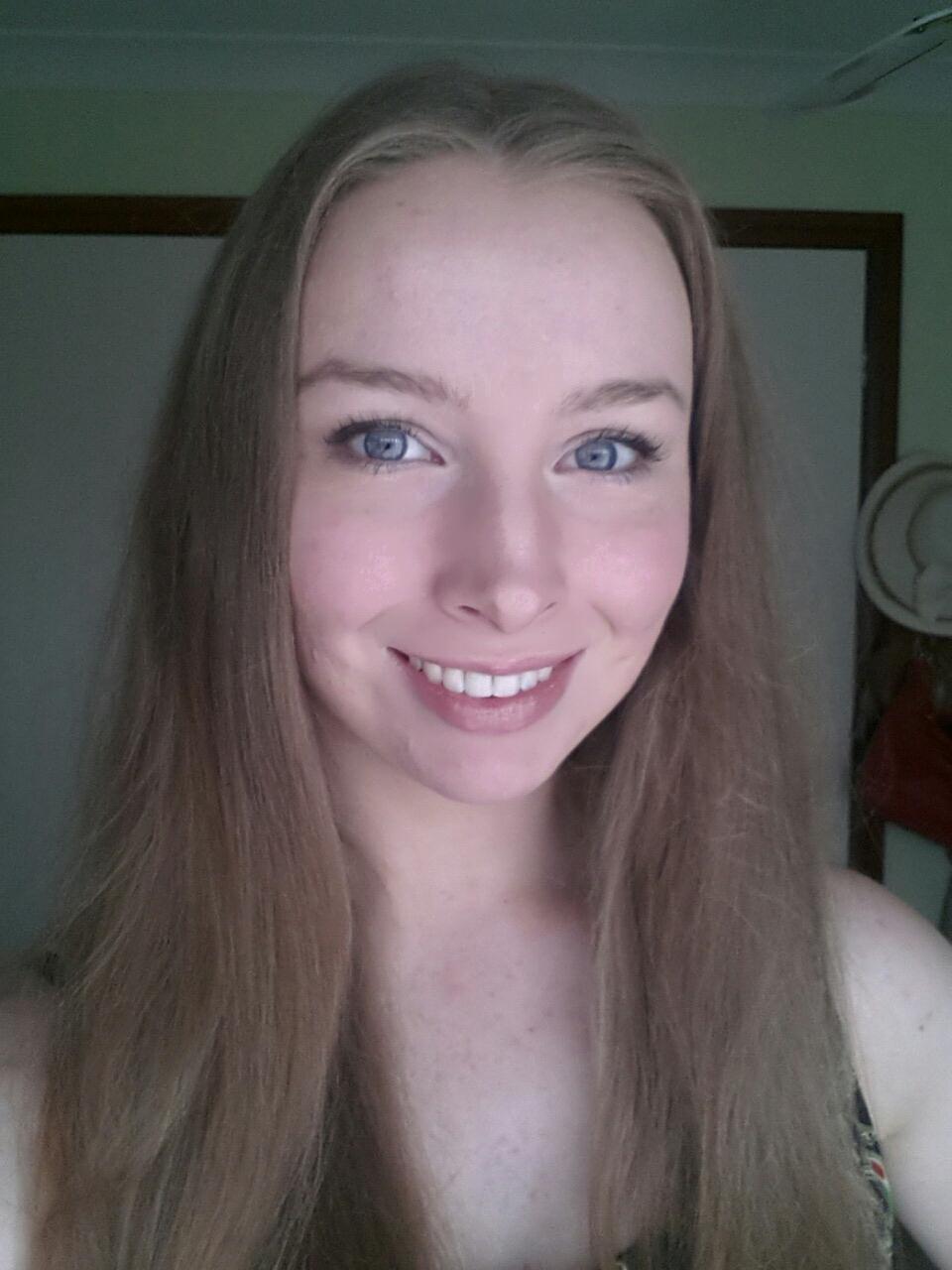 Natalie began taking ballet classes at the age of 5 with Fiona James' Classical and Contemporary Dance, continuing to take lessons from her throughout her school years. During this time Natalie completed her RAD Grade 8 and Advanced Foundation exams, as well as studying contemporary dance where she performed and choreographed for local festivals and concerts.
Having lived in the Blue Mountains her whole life, Natalie went to Penrith High School where she became a Dance Leader, choreographing and teaching dance to fellow students in preparation for dance festivals, competitions and local performances. Natalie has taught both contemporary and ballet at Katoomba Dance Theatre prior to joining the teaching staff at Ballet Art Katoomba.
Natalie has recently completed her Certificate IV in Dance Teaching and Management and Borovansky Associate Diploma. She continues to take classes to maintain and expand her knowledge of the art form. She has also completed her Bachelor of Design in Interior and Spatial Design in 2016 and is currently working in the industry.
Fiona has 50 years' experience as a performer and 20 years' experience as a teacher. She trained in classical ballet to the advanced levels, then took a sideways step and achieved qualifications in Science. While working in medical research for many years, she maintained her love of dance by taking classes and performing with the Bodenweiser Dance Studio, the premier contemporary dance venue in Sydney at that time.
After becoming a mother to 4 she gained her teaching qualification with the Royal Academy of Dance with distinction in 2003 and managed her own dance school from 1999-2015. She has since been teaching adult ballet classes for Rosatutu Dance Studio and a Seniors Contemporary dance group for Penrith Council and the Joan Sutherland Centre for the last 5 years.
Kathleen Hamilton - ARAD Solo Seal
Classical Ballet - Guest Teacher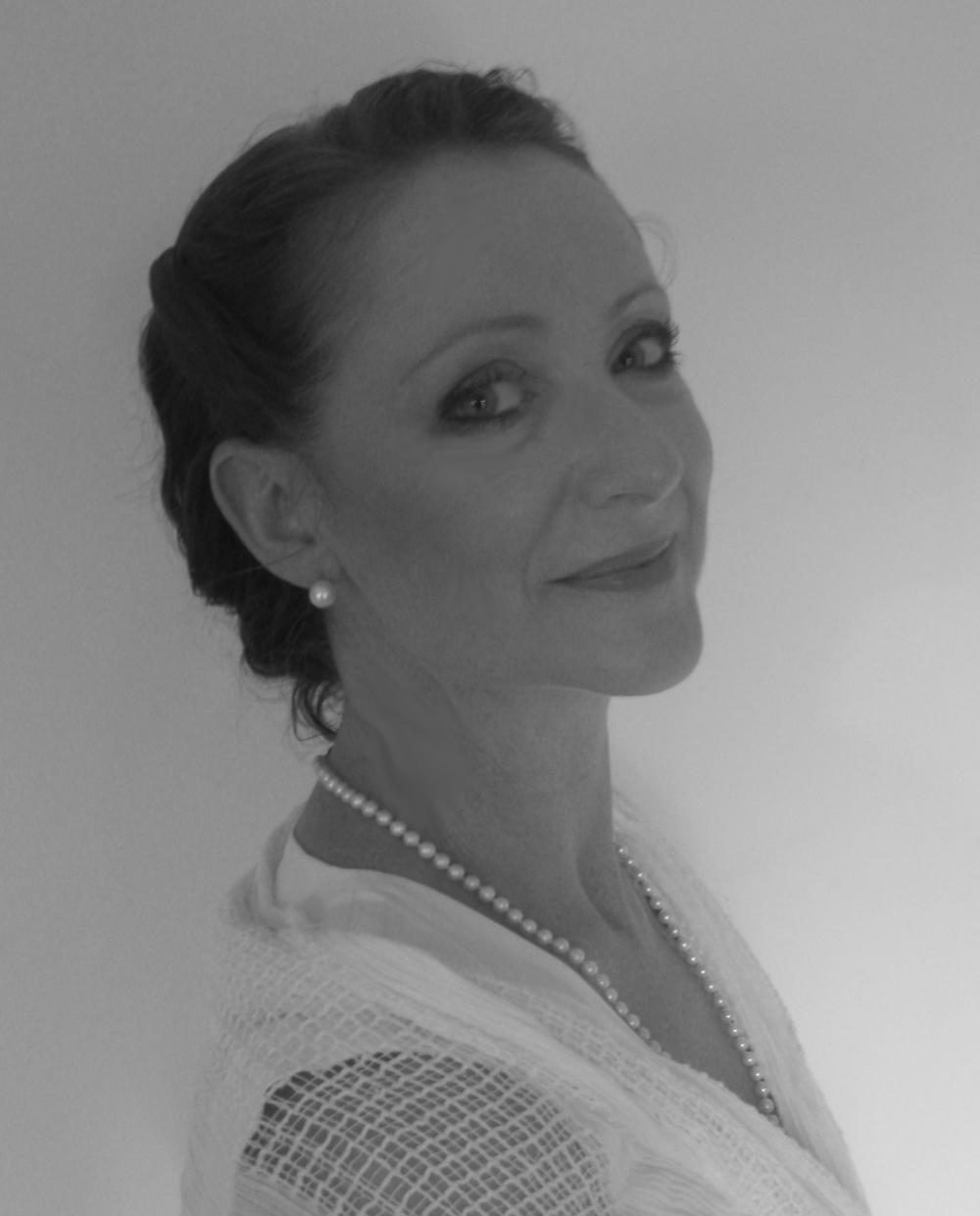 Kathleen attended the Scully Borovansky Ballet School in Sydney where she completed her RAD exams. In 1978 she was awarded the Scully Borovansky Overseas Scholarship and was accepted into the Royal Ballet School in London. During her two years at the Royal Ballet School, Kathleen obtained her Solo Seal from the RAD, was trained by famous teachers such as Julia Farron, Kathryn Wade, Joan Lawson, Jean Bedells and Maryon Lane and danced in the school performances at Covent Garden both years.
Kathleen joined the Kiel Stadttheater Ballet (Germany) in 1980 where she spent the next two years. She was then offered the position of principal dancer with the Koblenz Ballet where she danced for another two years. In 1984, Kathleen returned to Australia where she was danced with the Australian Ballet Company until 1986.
Highlights of Kathleen's dancing career include the following roles; "Titania" in A Mid Summer Nights Dream, "Odette" in Swan Lake Pas de Deux, The Pas de Deus from Les Sylphides and Nutcracker, "The Countess" in Sleeping Beauty, "Effie" in La Sylphide and "Red Queen" in Checkmate opposite Sir Robert Helpmann.
Since retiring from dancing in 1984 and between having a family, Kathleen has taught classical ballet to children and adults. In 1991 she started a small school in Lane Cove in Sydney with two other former dancers from the Australian Ballet. During this time Kathleen put children through exams and put together a school performance each year. In 2008 Kathleen established Ballet Art Katoomba.